Family Values
When Synergy Fostering started to look after children in year 2000, we had just one foster family to take care of. Even now many years and many children later, our ethos is that each family should feel like they are that one family. Each child we care for only experiences one Synergy foster family with their individual set of needs and issues to address. Our challenge is to make that one relationship an outstanding one for each and every child and young person.
While we know we do serious work, we do not take ourselves too seriously. We look for ways to have fun and enjoy the experience of looking after children in foster care and also in our foster carers' birth families and our staff families as well. Afterall, family life is all the richer for sharing it together.
Working Together to Help Young People
Working together gives young people the best possible service. We work together with you to provide the best environment for both you and the young people in our care.
Addressing Children's Difficulties
We all know children in care will have difficult issues to face. Not least they are away from their birth families. We are with you in finding ways to help young people feel safe and secure with you.
Solving Problems Sensitively
Fostering, like all families, has is problems. We help you solve those problems in innovative and positive ways that lead to stabilty and strength in your relationships.
Supporting Carers and their Development
Support for foster families helps them to feel safe and secure in their relationships with the young people which adds to the overall environment of trust that develops.
Our Story
Over more than 16 years we have developed our service to children in care. We have learned how to match children with Foster Families so that they can provide the best care for the children. We support you to develop your confidence and skills so that you can give young people the safe and stable environment that helps them. This graphic shows the results of a survey of 261 children in care about they want from foster families.
Safety and Security

67%

Support and Help

61%

Foster Family's Love

54%
Your Team of Supporters
Your biggest supporters are the three people who started this agency 16 years ago. Running a Fostering agency is pointless unless we help young people in our care  find their way in life and we cannot achieve that without foster families, staff and the supporters of our organisation who also care about that.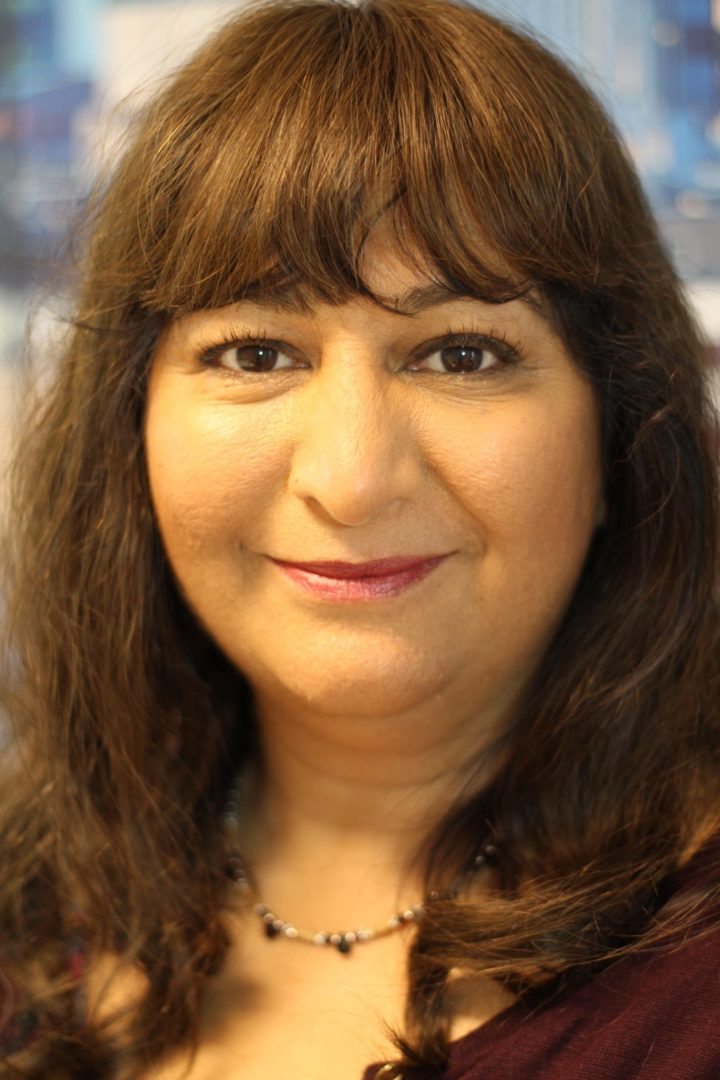 Gurmeet Sodhi
Recruitment and Training Manager
"Finding and developing potential and approved foster carers means that we can offer more young people better care as a result. The highlight for me is when a carer offers extra support to a young person; something they learned during their fostering career."
Passionate, Friendly, Dedicated
Fostering Agency In London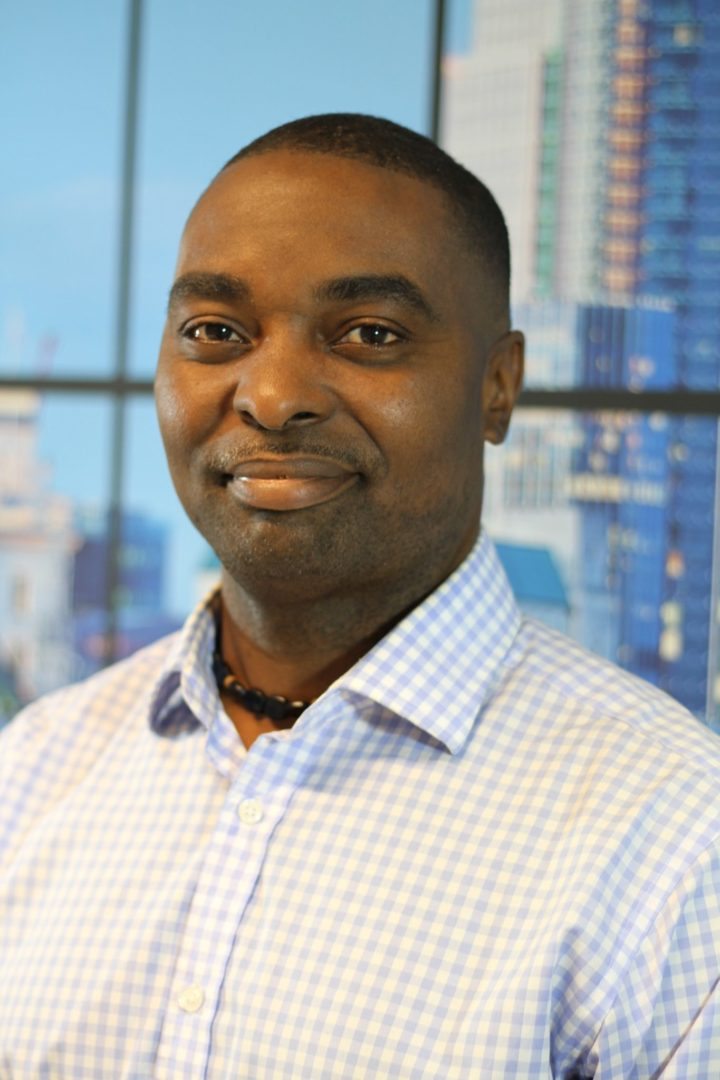 Chidi Igwe
Supervising Social Worker
Proud Father of two teenage sons, Chidi has been working with children and families for five years helping them with family dynamics and approaches in managing the issues and challenges of fostering.
Sunny Barnes
Office Manager
Sunny has been helping Synergy for eight years taking care of finances and the office. Sunny also checks our Health & Safety  standards in foster homes for us.
Carla De Sa
Recruitment Officer
Carla takes care of our foster care applicants, answering questions, providing training and reassurance. She is also responsible for matching children with our foster families with is a vitally important activity.
Rita Begum
Supervising Social Worker
Soon to be mother, Rita has been a social worker offering support to foster families for four years and now plans to start a family of her own. She is currently on maternity leave.
Natasha Broadhead
Development Social Worker
Natasha works on the development of foster carers and helping them to be capable of looking after different types of children. Natasha has worked closely with children in a school for children with epilepsy.
Yailin Decosta
Administrator
With so much going on, Yailin has a busy job organising, planning and supporting our team including the foster carers. Yailin also takes care of all the statutory checks and training bookings.
Lisa Cassius
Senior Practitioner
Lisa is Mum to two school age children and a social worker with many more as part of her caseload. She has been working with children and developing fostering families for eight years now.
Seb and Faith
Foster Children
Seb and Faith are our foster children who feature in our logo and in some videos as well. They were 16 this year so we decided it was about time we gave them names!
Starring in videos and publicity for Synergy Fostering, they seem to like stretching their limbs in their new roles!
Your development as a foster family is the single most important objective of the agency. We know that your development is directly linked to the standard of care that children and young people receive in your care. Find out more about how we develop and support our Foster Families at Synergy
Probably the best way to find out if you will enjoy working with us is to call us and see how we are! We can arrange to visit you or invite you to a free workshop where you can find out what Synergy Fostering is really like .
We'd love to hear from you. We like people!